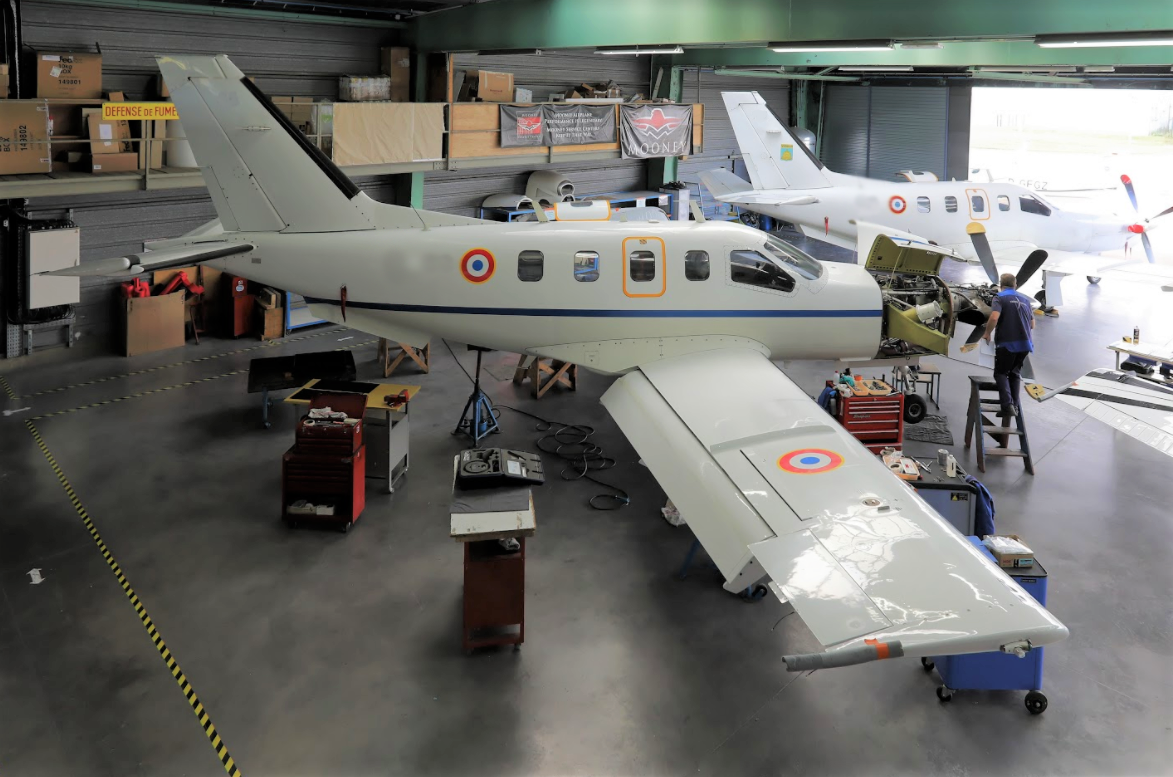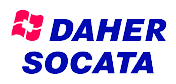 Since 1981 TROYES AVIATION is committed to answer as quickly as possible to the spare parts needs of the RALLYE, TB and TBM range of equipment with direct access to the manufacturer's stock and thus satisfies the demand of its customers. With a consistent stock, transparent prices, quality service, TROYES AVIATION is now the only distributor DAHER-SOCATA in France and one of the most dynamic on the international market.
TROYES AVIATION is also proud to provide the MCO (Maintenance in Operational Condition) of a part of the military TBM fleet in close collaboration with the manufacturer DAHER-SOCATA and thus benefits from FRA approval.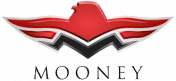 TROYES AVIATION has been providing aircraft maintenance for several decades for the famous American manufacturer. A perfect knowledge of all the range on the market and a real passion for these well-built aircraft allow the staff of TROYES AVIATION to answer all the requests from the simplest to the most specific.
In addition to being Mooney Service Center (MSC), TROYES AVIATION is also International Mooney Trade Representative (IMTR) for Europe thanks to the trusted partnership with the American manufacturer. Thus TROYES AVIATION can advise at best customers who wish to acquire a new or used Mooney.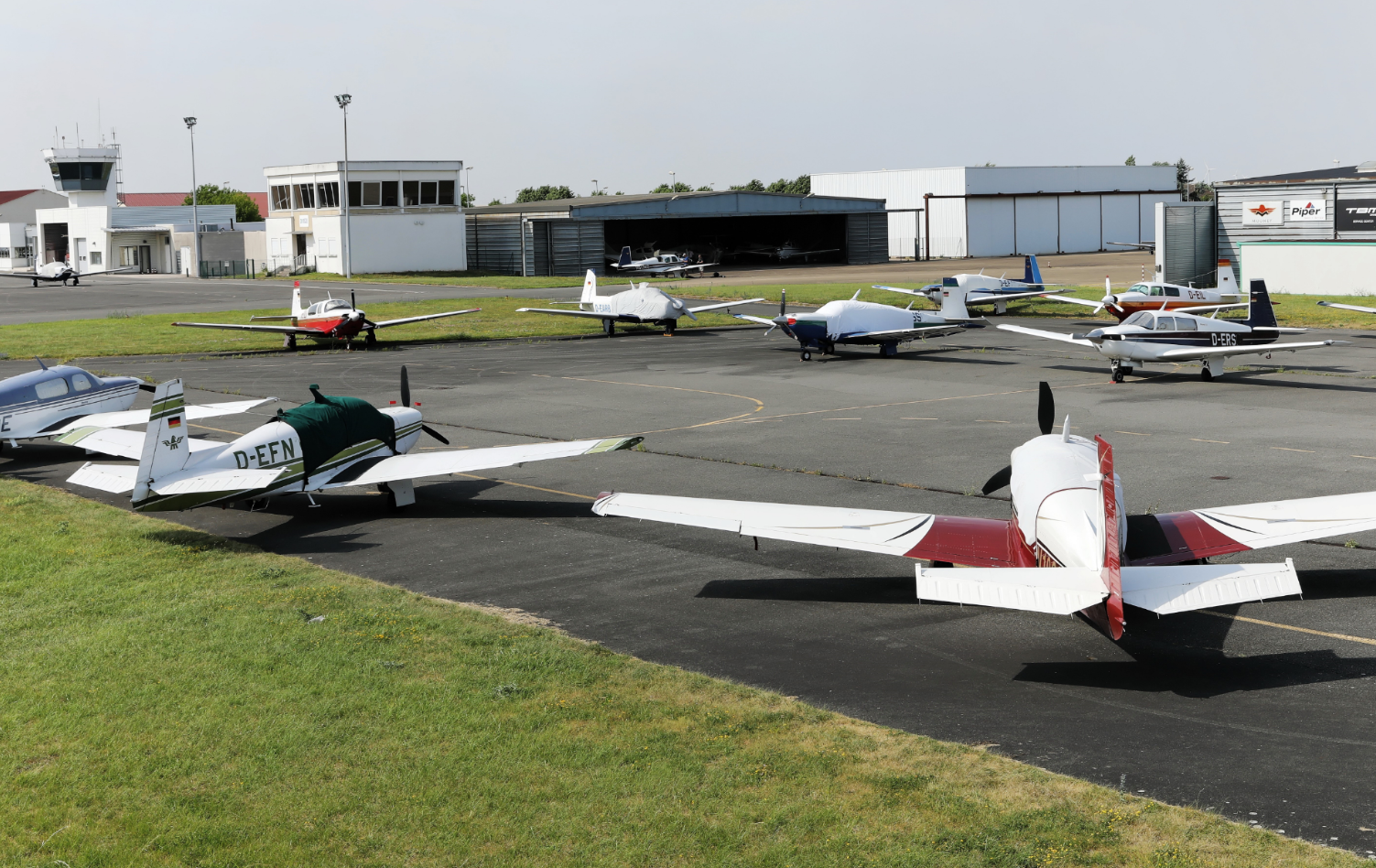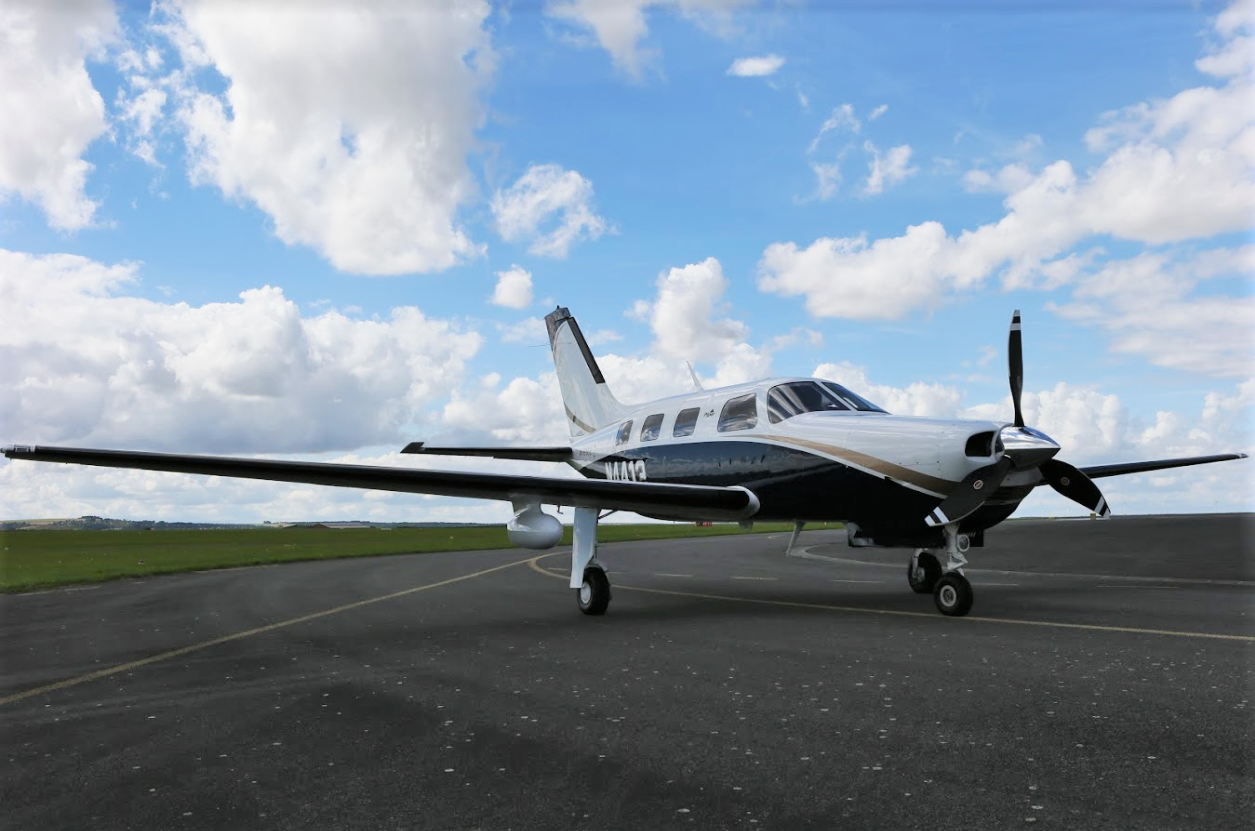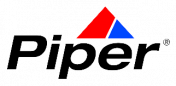 TROYES AVIATION has been a Piper Service Center (PSC) since 1973 and has had a special relationship with the manufacturer since then by trading directly with the technical support of the factory.
From the PIPER PA28 ARCHER to the PIPER PA46-500TP MERIDIAN, our team has the knowledge of the specificities of each model.
TROYES AVIATION has access to the stock of spare parts via the exclusive distributor AVIALL and, therefore, is very reactive to inform his interlocutors.