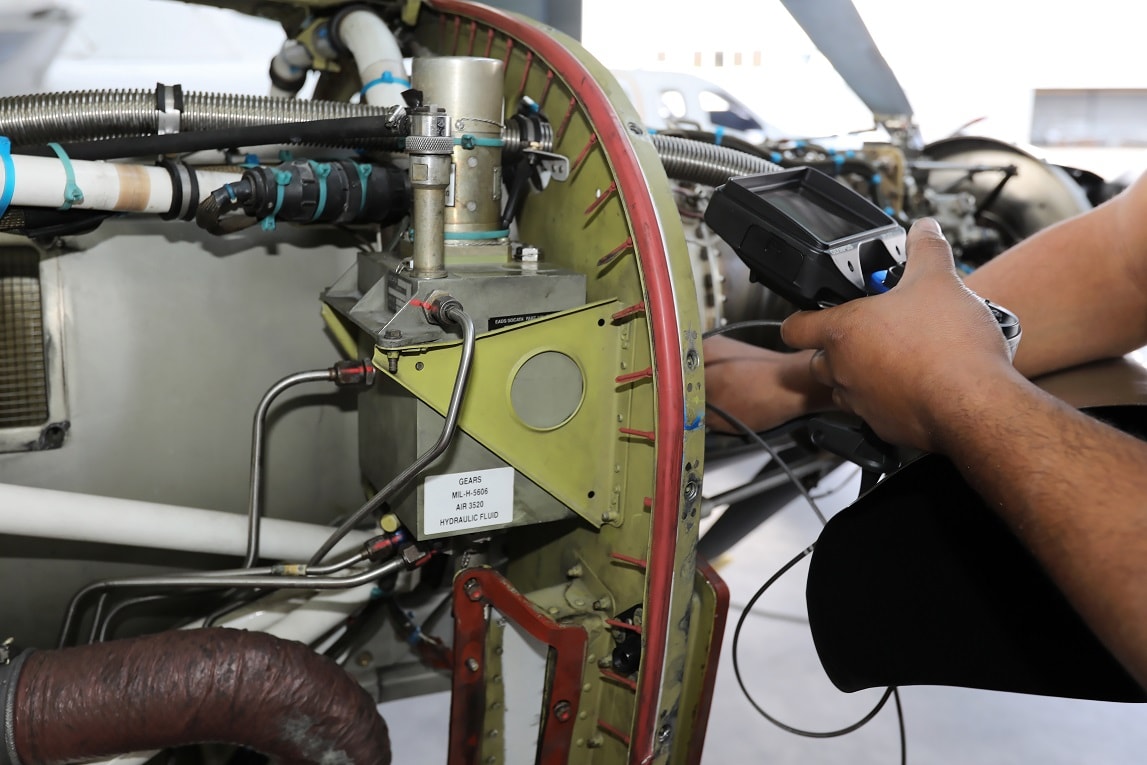 MAINTENANCE
Welcome, Service, Experience
For more than 40 years TROYES AVIATION maintained wide range of aircraft from single piston to twin turboprop engines of the world's leading manufacturers such as PIPER, CESSNA, BEECHCRAFT, MOONEY, SOCATA, CIRRUS, TECNAM …
Françoise Horiot, her founder, has passed on her passion and professionalism to all members of her team. 7 qualified mechanics and 1 apprentice ensure daily maintenance operations and are supported by a competent administrative staff (quality, airworthiness, commercial secretariat, accounting).
To these human resources are added modern equipment: a heated facility of more than 1 000m², specific equipment (test benches), controlled/calibrated tools, a computer network with all the maintenance documentation…
Already approved JAR145, TROYES AVIATION has naturally applied, since the establishment of the EASA regulation, to obtain in 1993 its approval PART145 (FR.145.173) which confers the privilege of being able to carry out maintenance work on any type of aircraft under 5.7 tons registered in a European country. The PART145 approval is above all the guarantee of quality maintenance in accordance with the manufacturer's recommendations and the regulatory requirements in an environment controlled by the authorities.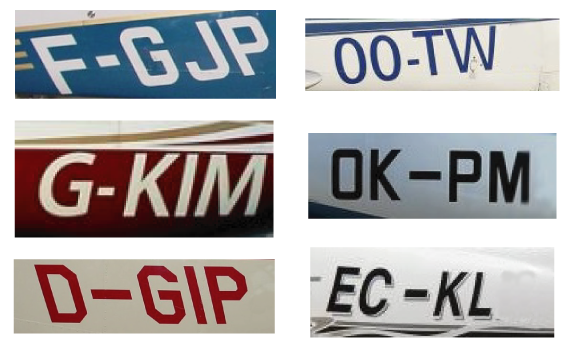 It is clear that many planes fly in France under "N" registration. It was therefore natural to apply for FAA certification obtained in 2005 under the number Y4TY170Y . TROYES AVIATION is one of the only French General Aviation workshops to have FAA certification that allows it not to be dependent on an IA mechanic.
Aircraft maintenance for "N" registered aircraft is carried out with the level of requirement imposed by the FAA, in particular the execution of the test alti-xpdr 14CFR §91.411/413 mandatory every 2 years to maintain the IFR privilege. This operation must be carried out only in an FAA approved workshop..
CAMO
The CAMO (Continuing Airworthiness Management Organization) is responsible for managing the airworthiness of the aircraft entrusted to it by the owners. TROYES AVIATION chooses to integrate its own CAMO under the number FR.MG.241 in order to provide a complete service to its customers. The CAMO is in charge of establishing maintenance schedules, ordering or coordinating maintenance work, ensuring that manufacturers' publications are up-to-date (SB/AD/CN …), warning the owner of the different deadlines. In addition TROYES AVIATION has the privilege of being able to extend/renew the Certificate of Airworthiness Review (CEN) through its CAMO +.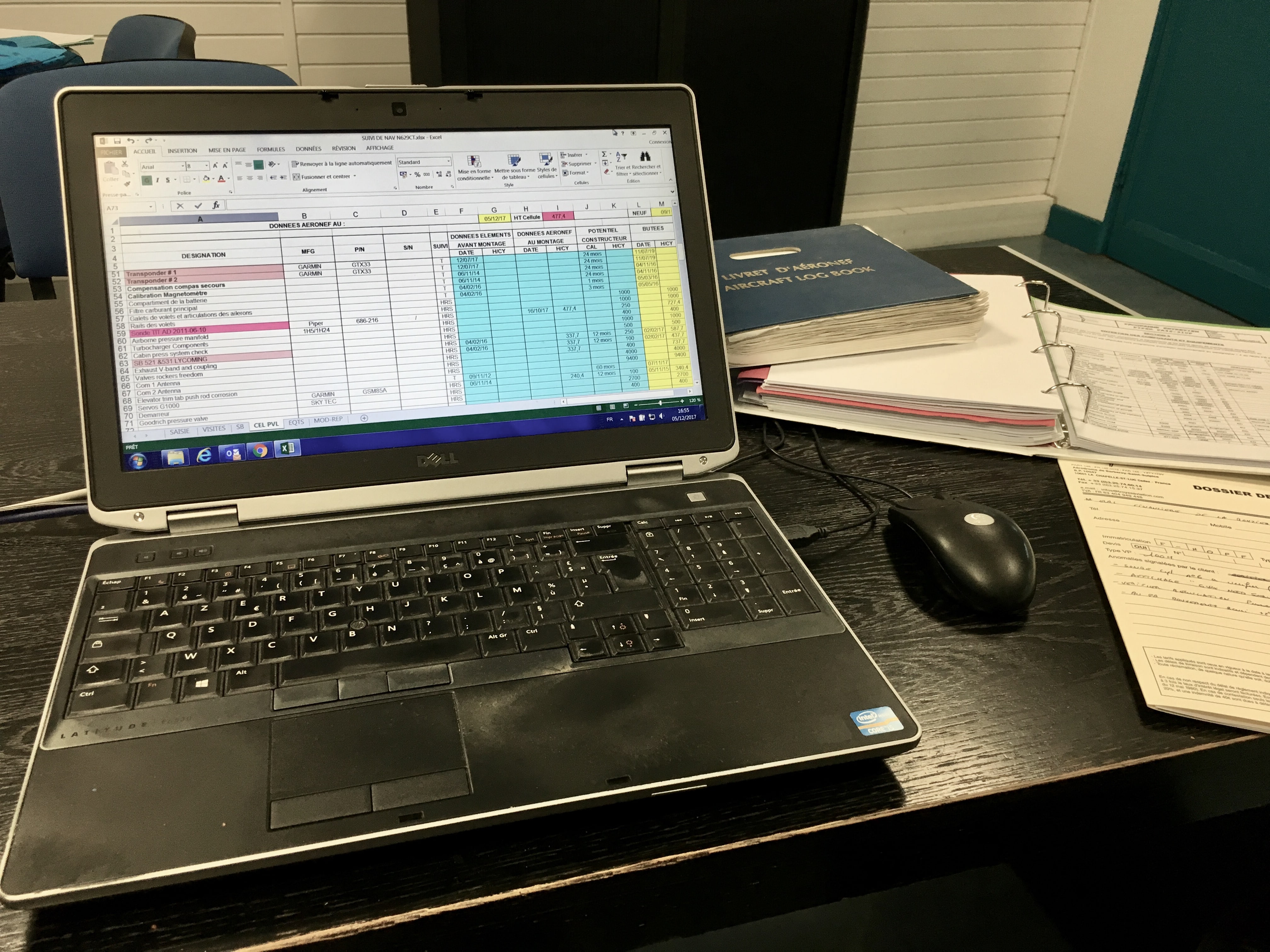 SPECIFICITIES
Troyes Aviation is at your disposal for :
Import/Export From/To Third country,
Change of registration,
Technical and documentary expertise,
Installation/modification of avionics,
STC installation,
VFR/IFR radio control/test,
Pressurization test.